Programme Production
Whether it is a broadcast or corporate programme, a TV commercial or web clip making stimulating visual content depends on successfully bringing together a whole host of facilities and talents in an organised and cohesive way. In over 30 years of operation Acrobat Television has refined this process and has the expertise to provide:
Original concepts and creative treatments
Research and scripting
Location finding
Props, set design and build
Casting
Filming and location sound recording
Lighting
Teleprompting
Editing
2D and 3D graphics and animation
Music research and composition
Voice over recording, audio post production and audio description
Translation and multiple language programmes
Encoding, DVD and BluRay production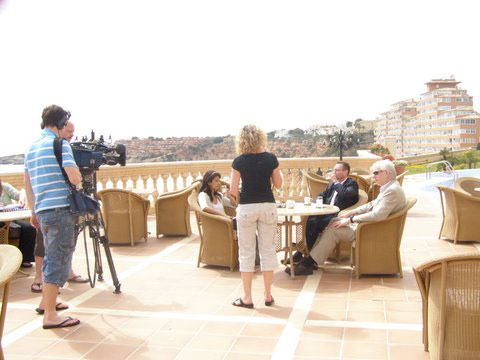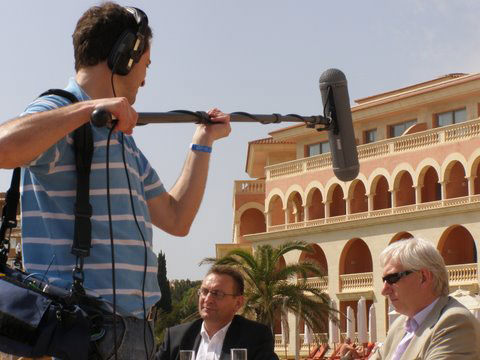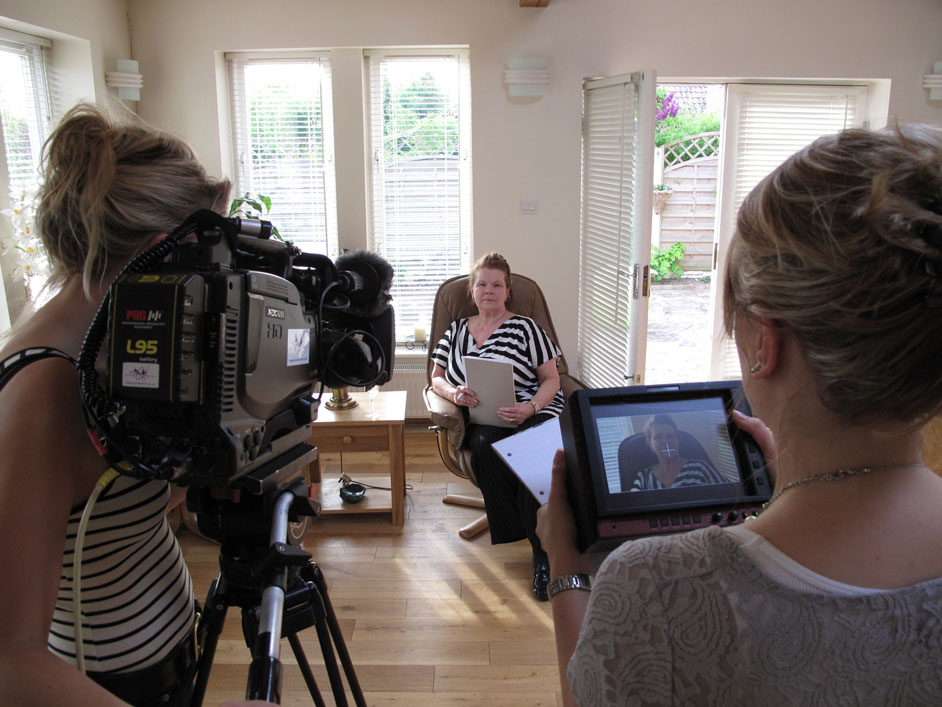 Acrobat Television has produced programmes for both UK and overseas broadcasters, in a variety of genres from sports coverage to reality TV and commercials to drama. Our corporate clients include a variety of organisations, encompassing many household names, where using moving image is an increasingly important way of disseminating information. With the growth of social media there are ever more platforms that can use video material and it has become a cost effective and more powerful alternative to print.
Other, less obvious, production areas we have been involved in include:
IPTV – live streaming
Video News Releases (VNRs)
Virals
Break bumpers
Audio books
Son et lumiere
Product placement and Sponsored Programmes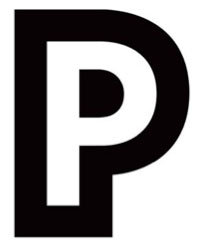 Within the Algorithm Group there are always a number of TV programmes and films at various stages of production with new ones being regularly slated. With the relaxing of the regulations concerning product placement we are now able to position appropriate brands within these programmes or films.
Sponsorship of our market leading sell-thru titles is another tightly focussed way of our clients getting exposure for their products. Our best-selling snow and water sports titles use equipment and locations that are relevant to the pastimes and have been seen to dramatically increase brand awareness and sales for often quite modest budgets