Crew and Camera Hire
Crewing
Acrobat is not a diary service for film and TV technicians. However, in over thirty years of operation we have used the services of a huge number of freelance operators right across the skill set. We've discarded those that don't cut the mustard for either talent or work ethic reasons, and now have a database of the very best production personnel – all are time served professionals used to working at the top end of film and broadcast television production.
We can provide the following technical crew:
Producers and assistant producers
Directors and assistant directors
Directors of Photography, camera operators and camera assistants
DITs
Jib and crane operators
Grips
Sound recordists
Vision mixers
Guarantee, sound and racks engineers
Make up and styling
Teleprompting
Casting services/li>
Acrobat recognises that different jobs require different skills and temperaments and it is always the aim to ensure that the personnel we provide are appropriate for the work and environment. Moreover, our technicians regularly film in extreme conditions so, if you need a crew that can ski around a mountain with 25kg of kit or hang off the back of a yacht and give steady shots in a force 5, we can provide the men, or women, for the job. We can also offer specialist for 'aerial', 'time lapse', 'high speed' and 'underwater' camerawork.
Camera and equipment hire
Acrobat is not a rental company, but we have a range of cameras and support equipment to suit most situations. We will, if pressed, rent to clients that we know and trust but, as it is important to us that our equipment is properly looked after and performs faultlessly, we normally insist that at least one of our technicians' works on the job - they know how to get the best out of our kit and the end result is normally better for it.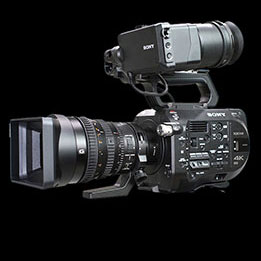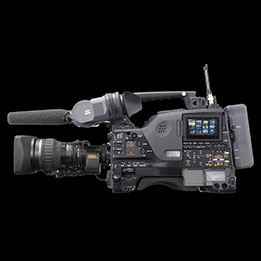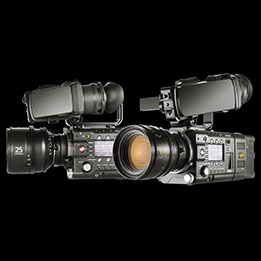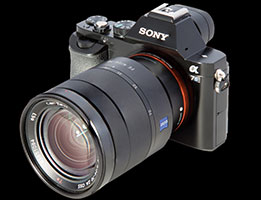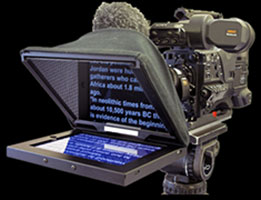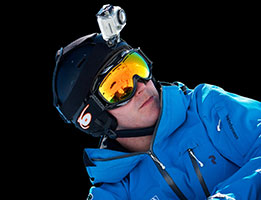 Event/Multi-Camera shoots
Acrobat Television has extensive experience of multi camera, live event shoots. These can be anything from a music concert or sporting event to a conference or presentation. Size is not an issue either, we've covered a management briefing using 2 cameras in the works canteen up to 14 or more cameras in large arenas. The transmission can be broadcast live via satellite link up, shown on large screens in the venue, transmitted live for IPTV to be viewed on web sites, smartphones or tablets or all of these simultaneously. Acrobat can provide a complete solution.
We have a small, lightweight, flight cased Portable Production Unit which will support four cameras. This is ideal for conferences and small, budget conscious, sporting events. Because it is aircraft portable, it is also a cost effective solution for overseas events and, as the cameras we use are camcorders, they will double up for ENG work – ideal for an overseas conferences or events in difficult locations or remote environments, for example ski and snowboard events or surfing and windsurfing events.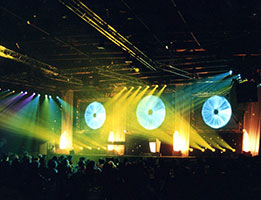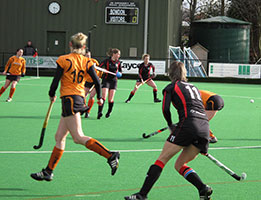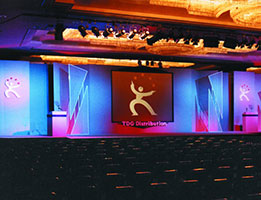 Special offer
If you book a three man PSC crew at our already competitive rates then you get free access to our 'Toy Box' which might just help you to make a good production outstanding.
Our production Toy Box includes:
Prompter – unique, iPad based, wireless, portable prompting system
Green/blue screen chromakey shooting
Lenses – extra long 21×7.9 and extra wide 11×4.5 Canon Broadcast lenses both with x2 magnification
Camera dolly – with large diameter wheels (for tracking on good floors)
Action camera – Go-Pro mini-cam with a selection of mounts